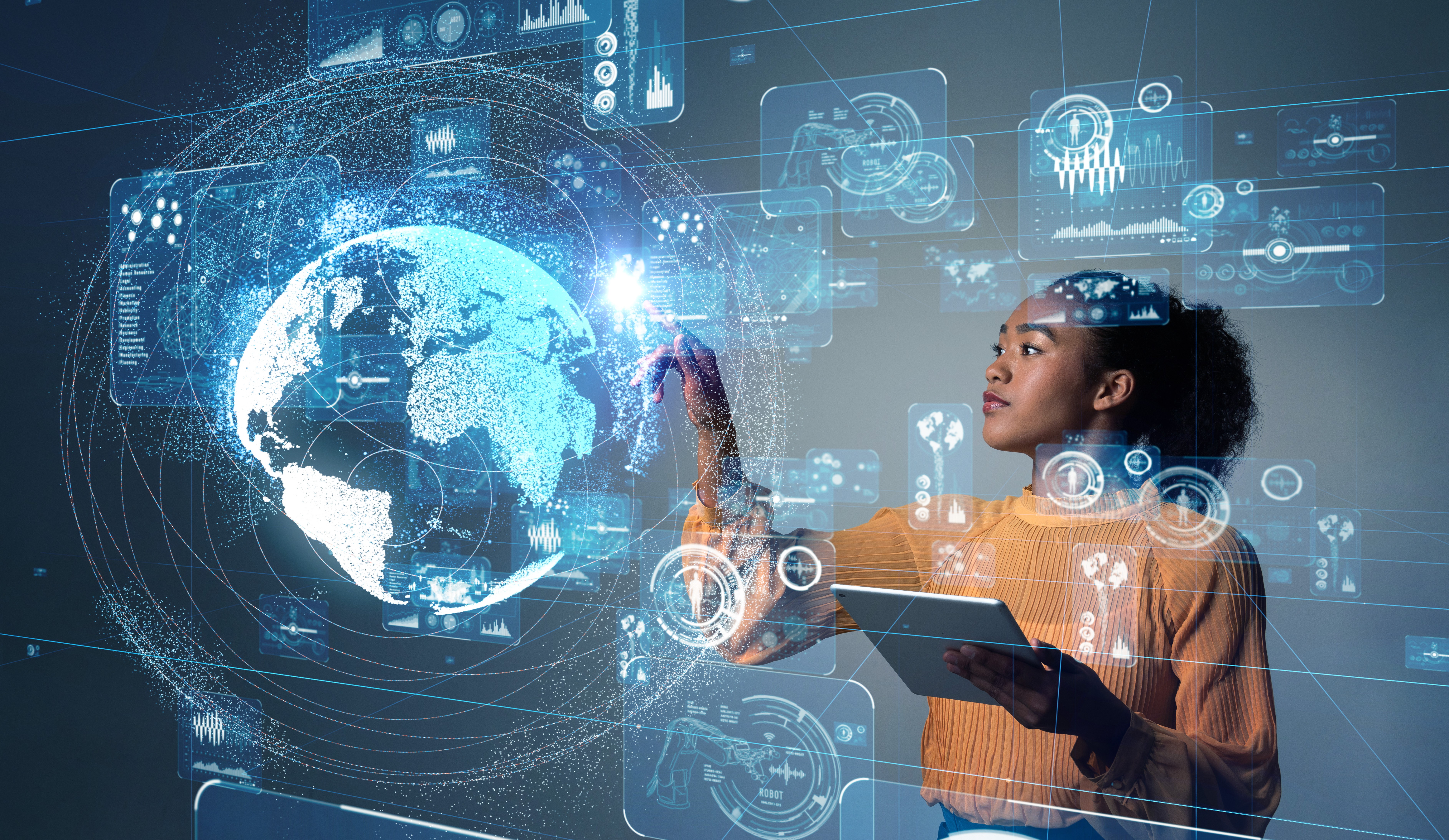 The digital and soon physical space where the skills of the future will be developed is here.
Investing in innovative ideas and young talent, training through new Design Thinking practices, and experimenting through virtual reality. You can find this and much more at BOOM, the new knowledge hub powered by CRIF.
BOOM is a digital, and soon physical, space, open to students, families, entrepreneurs, startups and companies that want to explore current issues through new technologies.
But that's not all! The BOOM catalog is designed for all categories of users:
The Education area is dedicated to students and young people of all ages, as well as families and teachers. Attend the entrepreneurship campus, AI labs, learn how to design a 3D world or sign up to the digitalization course for teachers.
Discover the experiences >
The Learning area is dedicated to recent graduates, professionals and companies that want to acquire new skills.
Specialization paths to discover and learn about the jobs of the future, and workshops and webinars to improve skills and teamwork. Discover the learning offering >
In the Innovation area, BOOM provides an offering that can be customized to business needs. Discover available programs >
StartHub, our startup network.
Access to pro-bono consultants, acceleration programs, webinars and workshops with industry professionals on innovative themes. Discover the program and join Starthub >
BOOM will be a space where innovation, entrepreneurship and training coexist and influence each other with the ultimate goal of supporting the creation of new business models for local startups and, through training, supporting young people, companies and individuals in their growth and transformation.