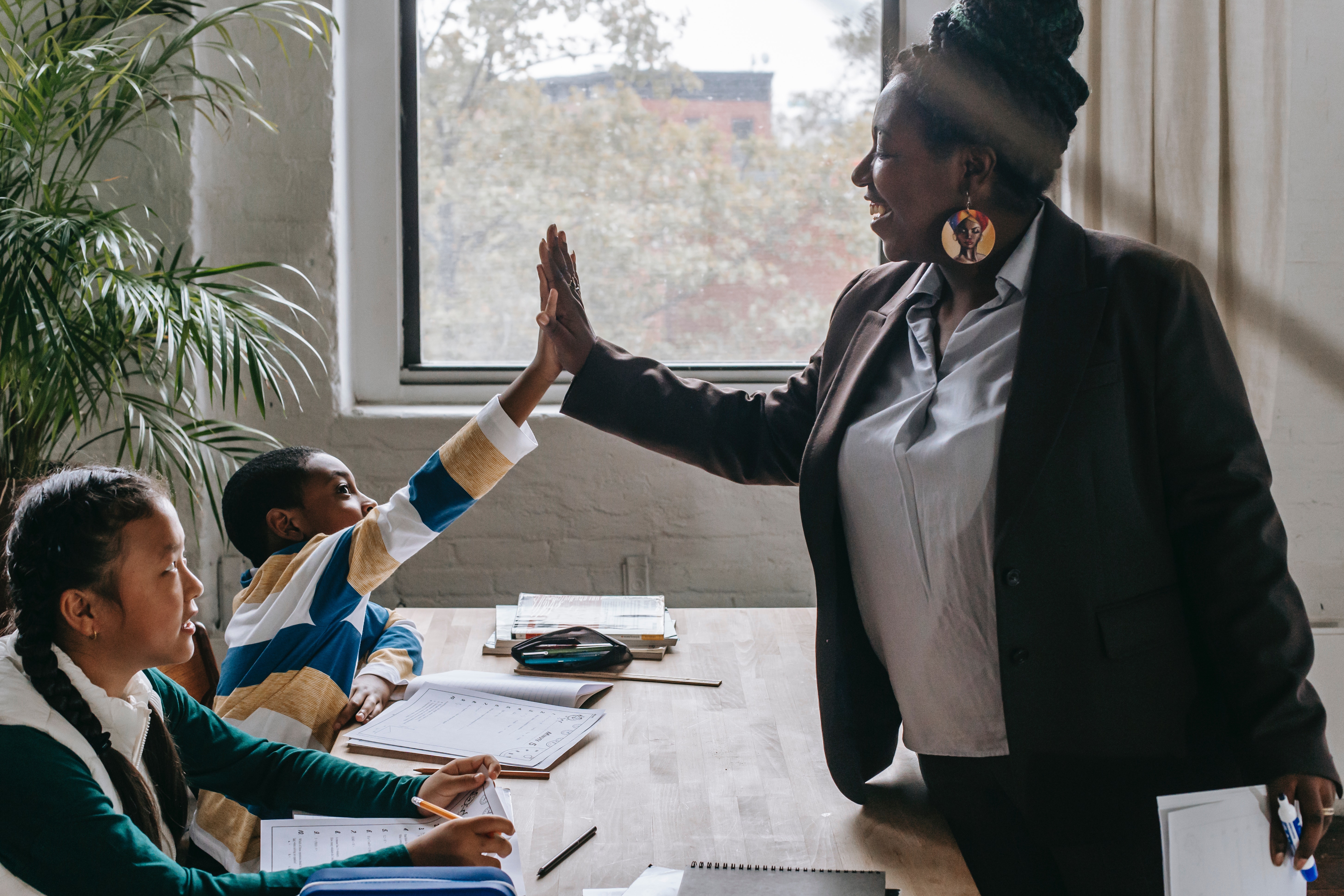 Take part in the free online event to find out about the course
How can we support students in the development of a growing awareness of their entrepreneurial skills such as motivation, perseverance and creativity?
The Entre-Teaching training course is aimed at sharing the value of entrepreneurship education and teaching techniques and tools with teachers and trainers, so that education can inspire students toward an entrepreneurial vision.
On Thursday, March 3, take part in the online Entre-Teaching course event to find out about its modules. We will answer all your questions!
The online event will take place at 5.15 p.m. Stay tuned: registration will open in a few days!